An impressive essay beginning is what hooks reader and makes him interested in reading your paper text. There is a rule that journalists take benefit from: "To catch your reader`s attention you need an effective heading and the intriguing first 2 lines". The thing is that it takes first 5 seconds for a person to evaluate a paper. So, learn how to get use of those 5 seconds and leave no chances for failure for your essay.
Hooking
Here we will not talk about boxing or about hanging something up. In essay writing, hook is the first sentence or two, introducing the essay in the way one wants to continue reading it. There are different kinds of hooks and they should be selected based on your target audience, paper topic and style of writing.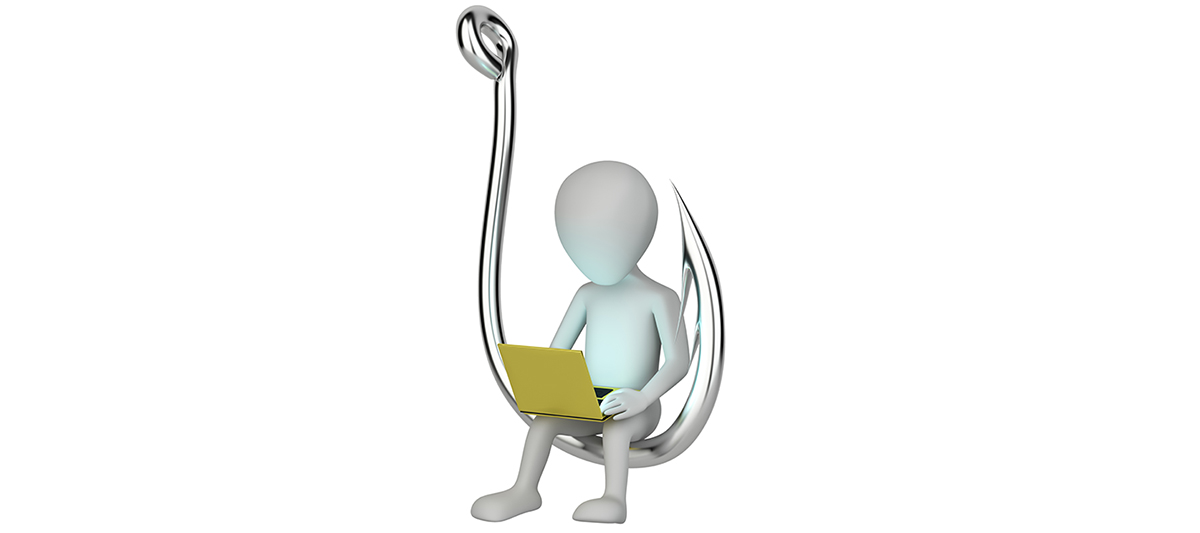 Hooks for Descriptive Essays

Description may sound dull, as basically you are telling a lot about the same thing. To let your reader know, that your description is going to be more vivid, start your paper from a question-hook. You may apply to your reader, activating his attention with the words "What do you know about mountains in winter? Have you felt a freezing wind on your face? Have you heard that mystique and intriguing wind whistle?" It will be good to apply to different senses making your reader feel what you are talking about and introduce the atmosphere of the place/thing you are describing.

Hooks for Narrative Essays

If you are going to tell a story, you may start from another story. Sounds weird, but let me explain. You may tell a really brief famous story, such as "Do you remember, when Madonna fell from stage on one of her concerts? The same awkward I was feeling one last summer day. But let me start from the very beginning." This hook will apply to the reader`s memory, set a certain intrigue as they will want to compare the two awkward cases.

If you are telling a serious and/or sad story, you may also start from a saying by a famous philosopher. For example, you may tell a quote by Bob Marley saying "you never know how strong you are until being strong is your only choice". Make sure that the quote is suitable. For example, this one will be good for a story about overcoming some life challenges.

Hooks for Explanatory Essays

Explanatory essays often deal with a deep review of a certain scientific issue or aspect. Therefore, an anecdote will not be suitable for the beginning, as no one will take you serious. You should remember that people like numbers, especially extra big or extra small. Thus, include some numbers to your first sentence.

Make sure that those are not your own findings, as your personal research results need to be placed in the body paragraph. For example: "According to the recent research, 7200 students drop out from High School every day in the USA". This will be good if you are writing about the challenges faced by high-school students.

Hooks for Argumentative Essays

Argumentative essay is one that contains two expository essays opposed one to another. Thus, you may start with a fact with numbers, including a comparison in it to highlight the huge difference. For example, the percentage of overweight and obese adults in the US is 72%, when in Japan it is 24% only. This is a good start for comparison of Japan and US citizens` common lifestyle in order to fight against obesity and to show its negative consequences. You may also introduce a catchy heading, such as "Should we take obesity as something normal today?"
Feel free to benefit from the given tips, but do not be afraid to be creative and find your own ways to interest your audience!