The reasons for sending an e-mail to your professor can be different, but the result is the same – you are sitting, the laptop screen is lighting your room with dim bluish light and your face seems to be a mask while you are trying to come up with the idea of how to present your question/request to the teacher. Luckily, you are not the first to face this problem and some rules and norm are already created for you to use as a hint.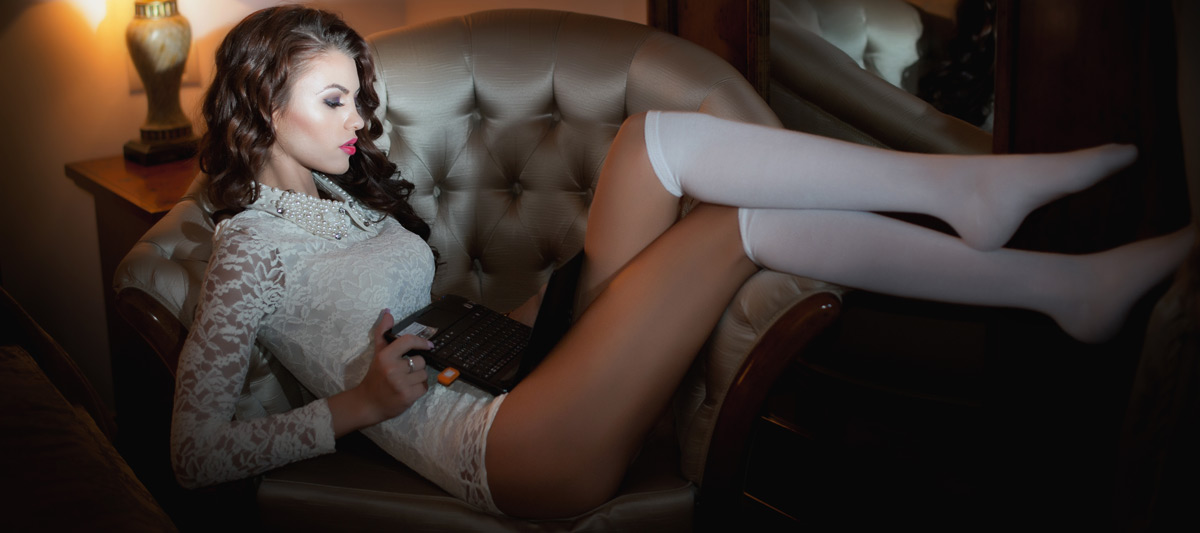 Make sure the reason for emailing is valid
Of course, if you have to submit the paper via e-mail or cannot go to the office at the moment (because of illness or while you are out of town), it is better to send the e-mail. You can also send it in case you have a short question or a confirmation that requires a brief response , but is quite urgent. If your problem requires you to meet and discuss it face-to-face, you would rather avoid sending an e-mail.
Fill in the subject line
This field was created for the reason. It gives your professor the idea of the content and might influence the speed of checking your e-mail. Also, if you fill in this line, there is a smaller chance of your e-mail being sent automatically to spam.
Adress to the professor
It is important to start your message with a simple "Good evening" or "Dear....". It shows your respect, as well as sets the official tone of the email content.
Identify yourself
Even if your name is indicated in your mailing address, your professor is not obliged to know your name, face and all your questions. There are a lot of students and you do not want to flatter yourself with a thought that you are given special treatment. Plus, it is simply polite and creates the impression of you being humble and specific.
Keep it short
There is a high chance, that your professor receives a lot of e-mails, especially in the end of the term, so do not send novels even if you really feel like it. Be specific. Showing that you are not trying to take the professor's precious time is polite as well.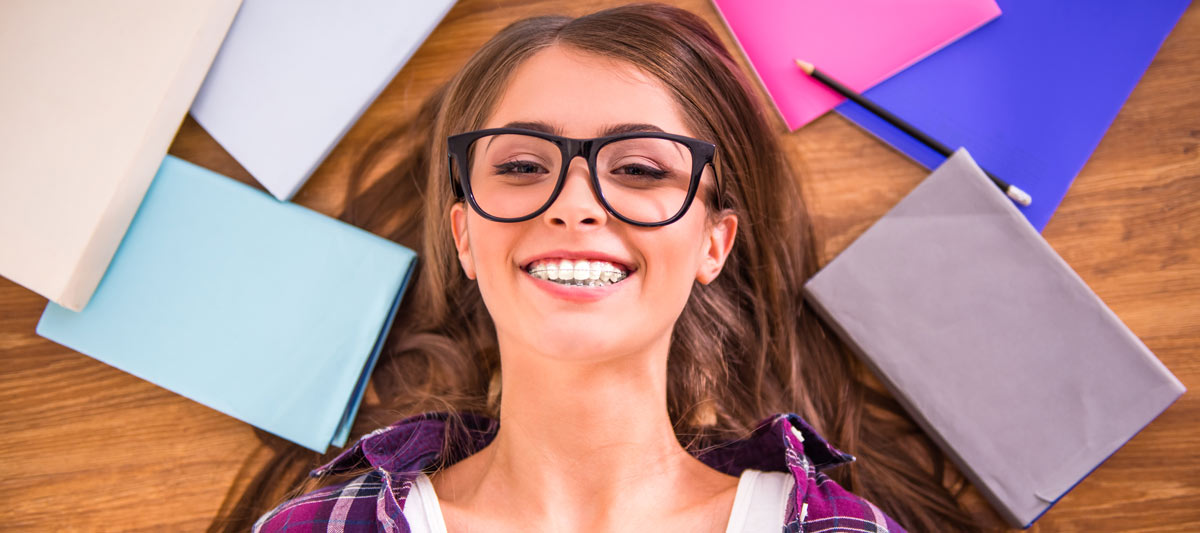 Be positive
This includes two things. First: avoid the words with negative meaning. Use "in process" instead of "uncompleted". Delete all the "not" and "no" parts. Second: avoid using the constructions that indicate possibility and uncertainty. Instead of "If I finish the essay..." you want to use "When I finish the essay" where the situation lets you do this. However, using emoticons and smileys does not show your positive attitude, but instead is really impolite. Your professor is not your mate, stay official.
Proofread and complete the e-mail
You want to detect all the errors before sending the message to your professor, and after this you can finish it with neutral, but polite "Kind regards..." or "Thank you for your time".