Students often are assigned to write a short essay about a certain famous person. It can be a figure, which is famous for making a significant scientific invention, a well-known politician, singer, writer etc. There still can be a few general hints, which will aid in a fast and successful completion of such a task.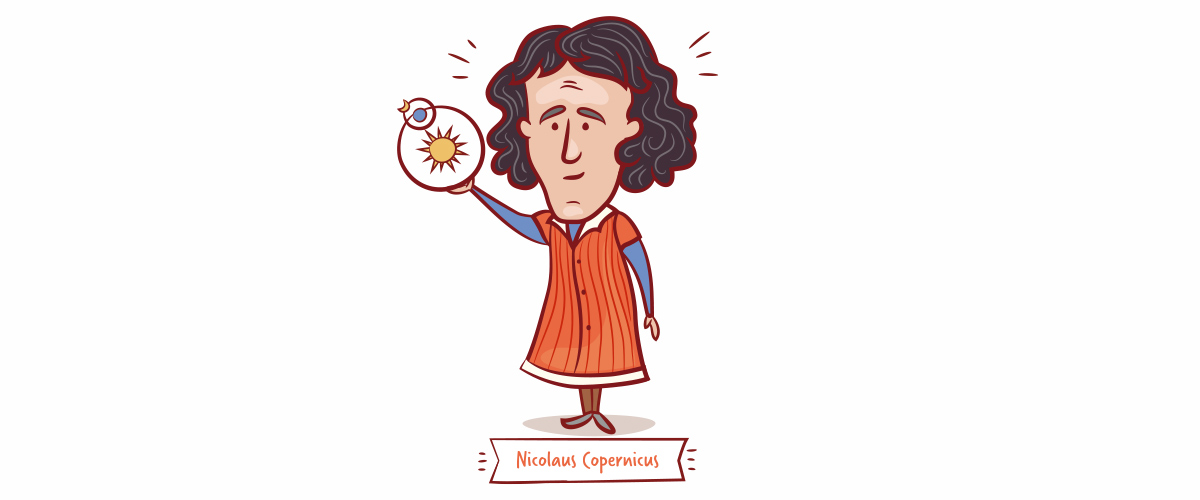 Make a General Introduction
Firstly, you should introduce the person you are writing about. Tell, who is this, what he/she is famous for. It is also necessary to write, why this person is worth writing about and how their life experience can help you in working on your personal aims. A good introduction needs to be finished with a thesis statement, which reflects what you are going to write about in your body part.
Causes and Background of Being Famous
There is a common mistake of starting a body part with the full biography of the person you need to write about. Most of the facts from the figure's biography do not play any role for your particular essay. All the facts you include need to have a certain motivation, and they need to show what obstacles were overcome by the person on their way to personal success. Getting married with a girl from the neighborhood will not always help to disclose the person's character.
The Contribution
Now it is time to tell about the contribution of the person into the history of science, art, politics etc. You can tell about the context of the person's activity, and about the other famous people, who cooperated with them in the field. If the person is a figure of the past, it is possible to analyze the consequences of their contribution.
Add Some Interesting Facts
We all want to feel that someone famous is a human being like we are: with some common everyday awkward cases and failures. If you can find some funny or just curious facts about the person you are writing about, this may make your essay more vivid, so your reader will not fall asleep after having read the half of the paper. There may be some legends or myths connected with the hero of your essay, as it is sometimes hard to believe that a person can have some extra-ordinary possibilities.
Mind Your Style
Whatever you write about a person, you should keep in mind the required style of writing. If this is just an assignment on English, you can write in a free style and even some colloquial elements may be allowed. However, if you have got a paper to be written on Science, you will be required to be maximally strict and concise. Keep your language academic.
Mind Your Sources
When looking for the interesting stories about a certain person, do not benefit from the so-called "yellow pages". All of your stories and facts need to be true. It is much better to link to the words/interviews of the person's friends, his/her own works, than to the unconfirmed information from the unreliable sources.