Rather than worrying and panicking about the needed paper written, better spend some time searching for the good techniques on to how to learn to do this yourself. Try to prepare a week or two earlier and with a strong will and some self-belief you will surely write the best essay ever! Here are some tips on how to begin:
Read other writings
No secret that in order to do something yourself, you have to check a lot of works by other people. So spend some time in the internet and search. Reading other essays, unconsciously, help you to develop and improve your own writing style. Besides, while reading, you may ask yourself what you would have done differently, what you liked about the paper, what you disliked, whether it was persuasive enough for you. Answering these questions will help you to learn how to create your own writing technique.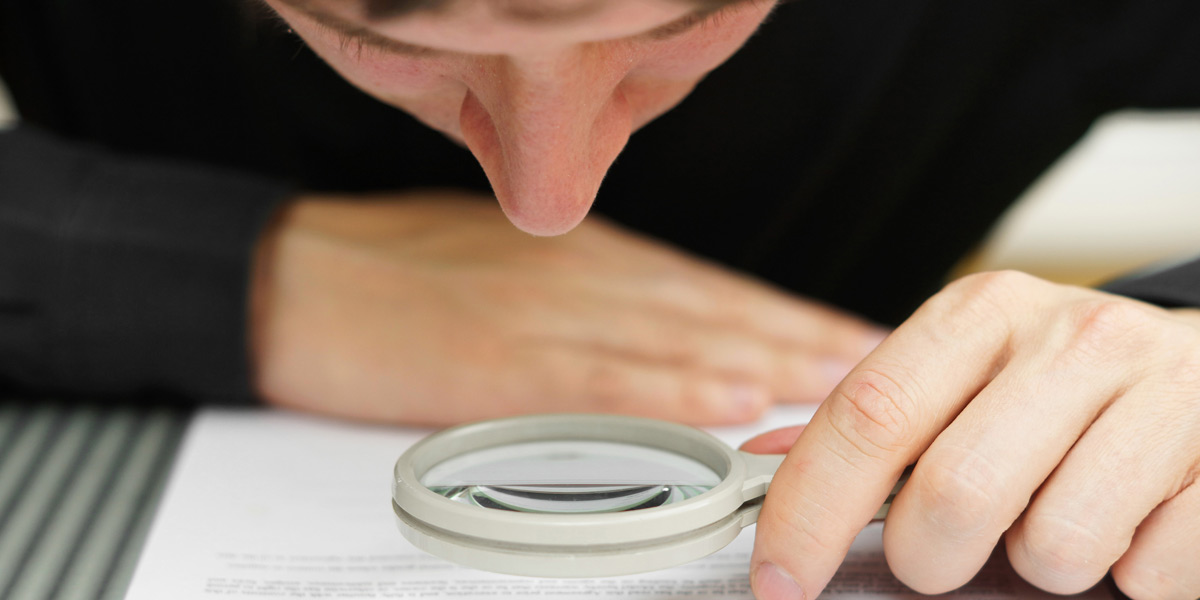 Check essay questions carefully
First of all, carefully identify the task needed to be done. For example, "compare", "explain", "discuss", etc. As the writing will surely de different depending on the assignment implied. Then, identify the topic words that show the particular subject of the needed writing. For instance, the character "Romeo" from the Shakespeare's "Romeo and Juliet". If there are any unfamiliar words in the question on the essay you need to write, check them carefully in the dictionary in order to not be mistaken from the very beginning.
Background
Make sure to select relevant and accessible sources for your writing. Keep them in track so you can easily indicate the names in the bibliography section. Choose and write down the quotations you think might be used in your essay, you may write down your own thoughts and ideas as well.
Brainstorming
It's a very good technique. If you have a relevant deadline for your essay, you may try this every day. Just write down the random thoughts and ideas about this topic. Or some additional quotations you might see somewhere. It will surely be interesting and useful for you when you start writing your paper.
Planning
Now you can create a plan for your writing. Take all the information you have gathered and order it in logic sequence. Make sure all the points in your plan refer to the questions of your essay. After you have composed it, check if the future point of your essay is defined clearly.
Introduction
In this part, you have to engage the reader. Firstly, introduce how the questions of the essay will be answered, then you may specify your thoughts in order to open the discussion. This part shouldn't be long, as the reader may become bored and uninterested, depending on the amount of words needed in your writing, just a few sentences will be enough for this part.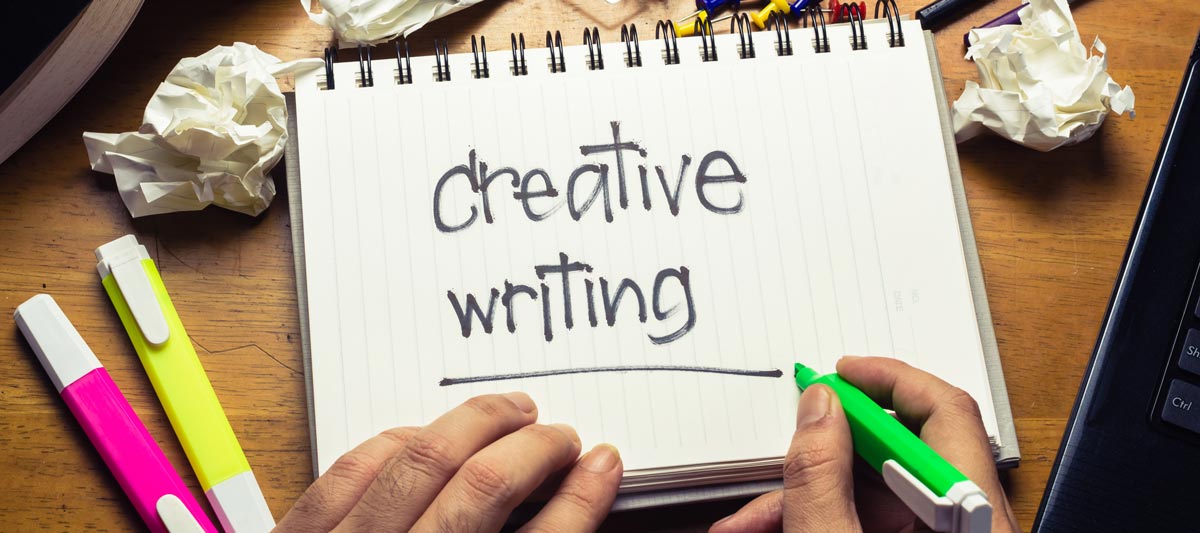 The main part
Obviously, this part should be the longest and the most saturated. Make sure each point you indicate is given in the new paragraph and is clearly supported. Use some additional words at the beginning of each paragraph so the reader could see how it's related to the previous one. For example: "in addition", "consequently", "moreover", etc. It will also make your writing more logical and understandable.
The closing part
In this part, you have to summarize all your ideas provided. Make sure you have shown how your thesis had been proven. An additional good tip – try to finish your writing with an interesting provoking fact or idea, it always leaves a good impression on the reader. And do not forget to proofread your writing, good luck!