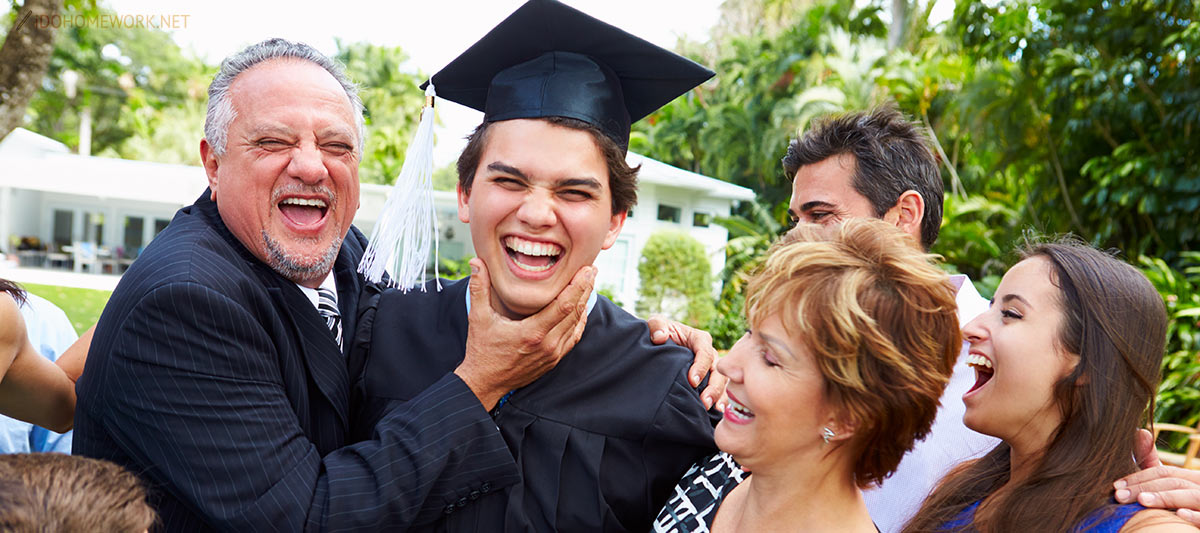 You are about to graduate, and you fear of new upcoming life is surely understandable. Right now you must be in denial about the high school graduation as moving to college means parting ways with most of your friends, leaving your hometown, and changing your lifestyle completely. Don't worry, college life is not as frightful as it may seem to you at this point of life. Being a freshman will be tough sometimes, but once you get used to it you will never want to get back to high school again. Here are some reasons why the upcoming graduation is actually one of the best things that could happen to you:
You Don't Have to Wake Up Early Every Day
One of the biggest advantages of college is the ability to set up your own schedule. You can choose the classes you will attend and this way you may choose the convenient time as well. That means you can maintain your schedule to avoid all morning lectures and have more time to sleep in.
You Can Choose the Food to Eat
Everything that is food-related is much better in college than in high school. There will be plenty of food choices to select from, considering all the campus cafeterias and food halls. Besides, your parents will no longer be there to tell you what you have to eat and when. You will be able to create your own diet and eat as much and as often as you wish.
You Are Close to All of Your Friends
In high school you usually see your friends during the classes, between the classes, during the lunch, and sometimes after classes. But in college you will be able to meet with all of your friends any time you wish as you will most likely live a couple of steps away from each other. Yes, dorm life will not be easy but it will surely be memorable and full of surprises. Having your friends close to you means always having a person who can share your good or bad mood when needed and it's surely is an advantage.
No 'Popular Group' Anymore
No secret that every school has a couple of popular students who rule everything. In college, all you have to do to become popular is to be yourself. You will finally have a possibility to say goodbye to all the high school stereotypes that bothered you so much.
You Can Choose the Outfit You Like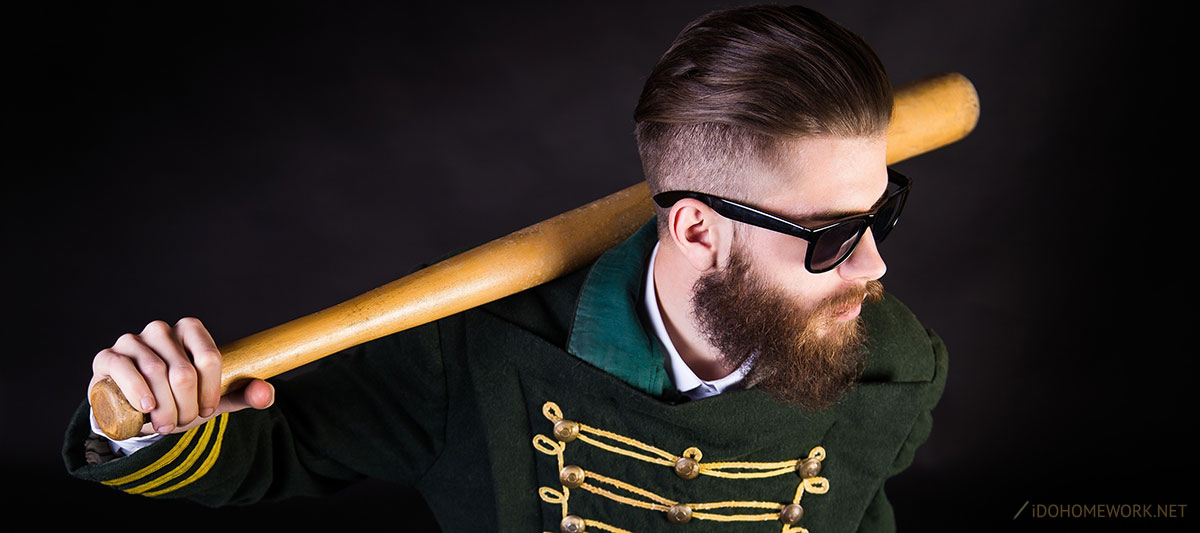 Always wanted to wear that strange nerd glasses or that bright pink tights you never showed to your mom? No problem, you can do it in college. Nobody will care what you wear and how you look so you can put on anything as long as you feel yourself comfortable in it. There won't be a better chance to wear all the strange things you have always wanted than in college, so better use this opportunity while you can.