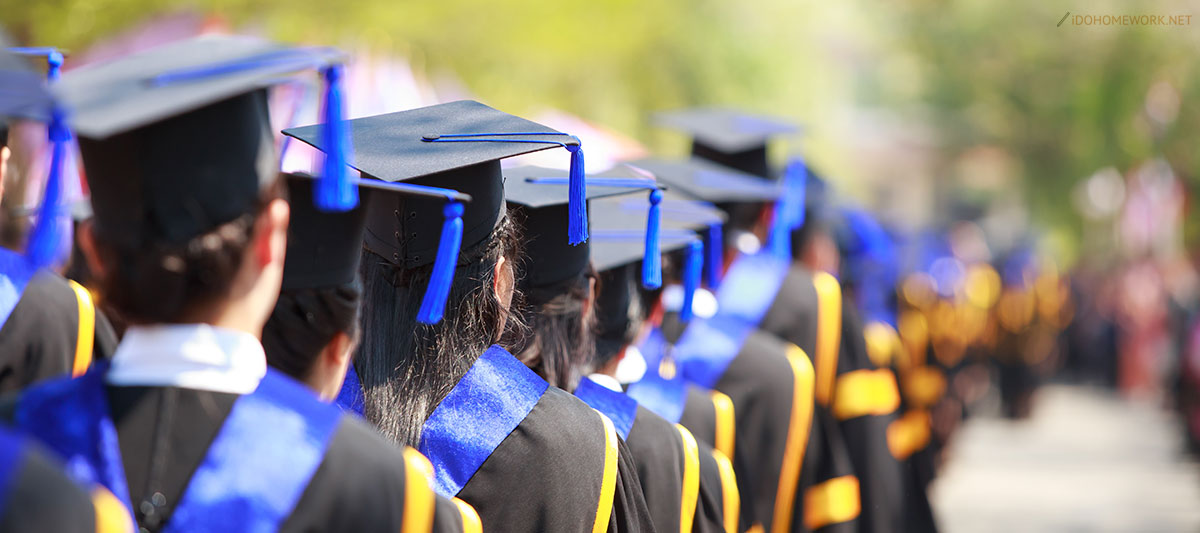 To better plan your future, you need to realize that as soon as you graduate, your life will change drastically. You will be left on your own in the harsh reality of adulthood. In order not to panic and choose wisely the right path of your life, it is better to consider the whole picture at once. To do so, you must find the answers to the following questions.
Do You Want to Follow Your Dreams?
Probably, the most important question is what job you would like to do. Consider the long years of studying at college and the specialization that you received. Would you like to continue in the same field, or would you like to try your skills doing something else? There is no shame in wanting to experience your life to the fullest. At the same time, being sure about your future job is also great.
What Is Your Experience?
While applying for a job, your employee will raise an eyebrow, if your work experience is completely blank. Even an unrelated job, an internship or volunteering will look amazing compared to nothing at all. Not to mention that any kind of experience gives you a better outlook on what would you like to do in your life. So grab any opportunity you have and take part-time jobs, one-time jobs, freelance tasks, however underpaid they might be. With their help, you will acquire the experience and courage to choose your best life and see the surrounding world for what it is.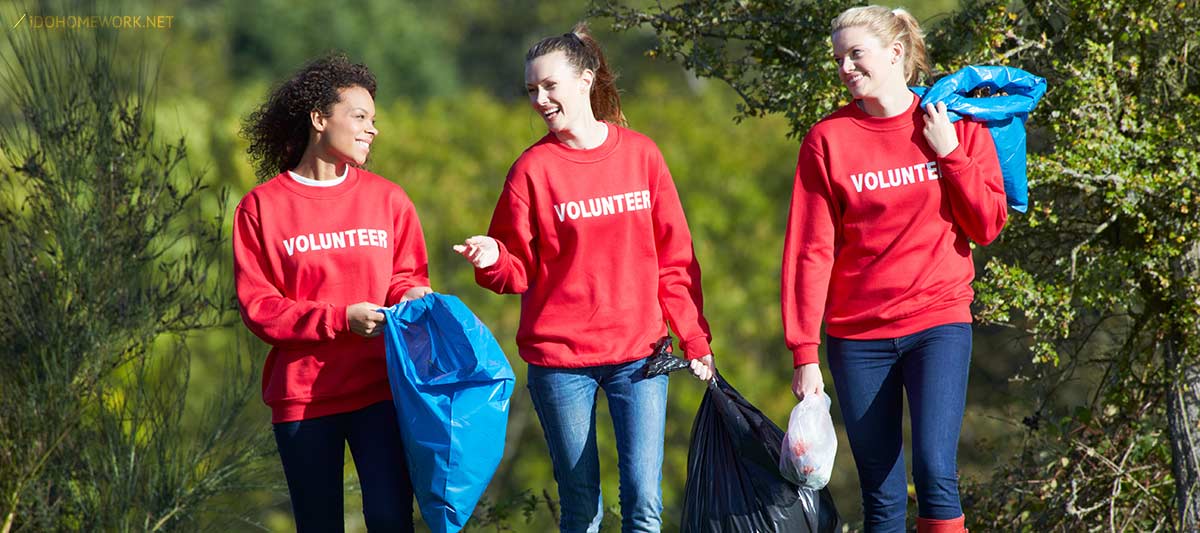 Are You Familiar with Your Field of Work?
If you are planning to continue working in the same field, you need to stay on top of the game. Professionals have existed long before you arrived, so you will need to get to their level and bring something new to the table. Read all the information that you can find, follow the news on the web, keep track of the publications by esteemed professors. The more knowledge you have, the more successful you will be in your field.
Is Your Resume Great?
Taking your time to make a superb resume will pay off big time. Think about how you can improve it, what skills you could add that will make your resume shine. Remember that it is better to tailor each resume for each unique position of application, as it will make the employer realize that you are serious about this job, you are informed about it, and you have not sent a ton of resumes to their rivals.
What Will Your Job Actually Be Like?
Behind every glorious moment on stage, there are months of exhausting work backstage. Research the less glamorous aspects of your dream job. Have you always wanted to open a restaurant? Be aware of the bureaucratic problems that may follow, the process of hiring staff or even the decor of the interior. Every job has its downsides, and if you are ready to face the hardships, you will be already halfway down the road that leads to your dreams.