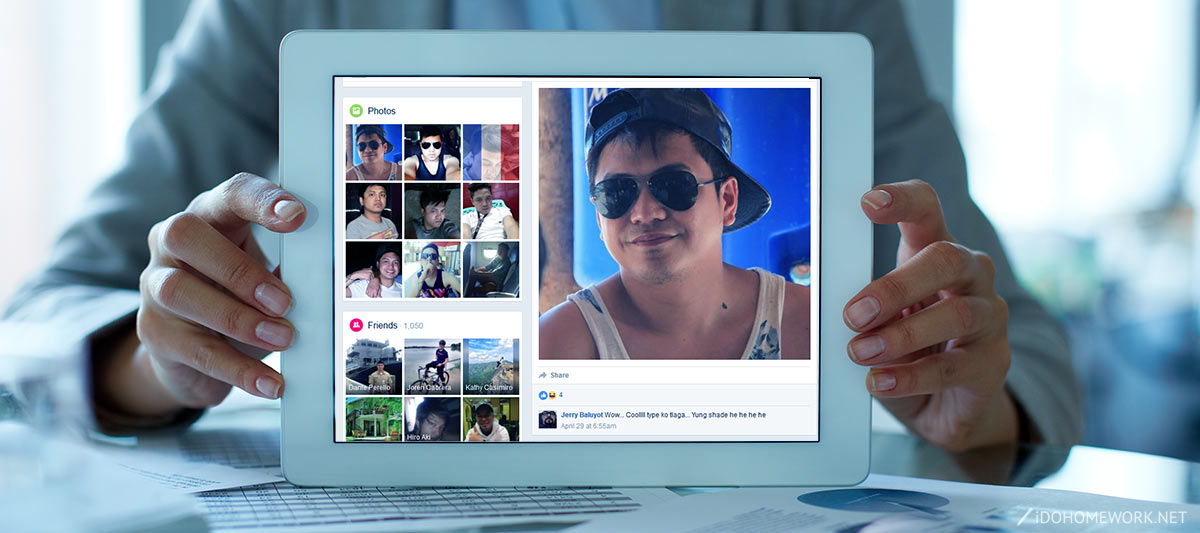 It is a common thing that students need a good job to earn their living. LinkedIn is a good website on this purpose. LinkedIn profile is something more than just a social network page, or an online resume: it is a good website for you to find the best way to apply your skills. How to get a good deal and interest the HR managers with your personal profile?
Spend Some Time and Efforts to Make Your Page Full
The more you add to your profile – the more chances you have to interest the recruiters. Do not be lazy to add details to any chapter on your page. If the HR manager learns a lot about you before the face-to-face meeting, this will give you a lot of bonuses and add to the good first impression. LinkedIn actually measures the percentage of your profile filling and offers an advice on how to increase it.
Personalize Your URL
Personalization of the profile is what adds to its being bright. If you have a personal URL, not the set of numbers given during the registration, your profile will automatically become specific. Just edit your profile, click on Public Profile URL and edit it entering the one you want. Save the changes and this is it!
Choose a Good Profile Picture
Your profile picture defines your image to a large extend. If you want to show yourself in action – do this. One blogger has carried out a research setting different photos and making conclusions on which ones are the best attractive for the recruiters. The picture needs to express passion, energy, charism, and other features which are hard to depict with words.
Choose the Trustworthy Heading
Your heading should not be the name of a company, or your job position. Benefit from this option to indicate your specialty and distinguishing features.
Avoid Banal Words and Expressions
Have you seen words like "creative", "effective", "analytical", "strategical", "organized" and "innovative" in the profile of others? We bet you have noticed them millions of times. Do not do the same, create an original profile content!
Keep Being a Personality
Feel the difference between resume and CV and your LinkedIn profile. It will be the best if you write the way you talk with others. Show your individuality. Let the people understand your values and interests. Show the life you have behind the job.
"My Benefits" Instead of "Description of the Desired Job"
Look at the field "The Description of the Desired Job". Pay attention to the words, which express your aims and visualize them with the help of Wordle. The same words should appear within your resume. Those words will catch the attention of recruiters.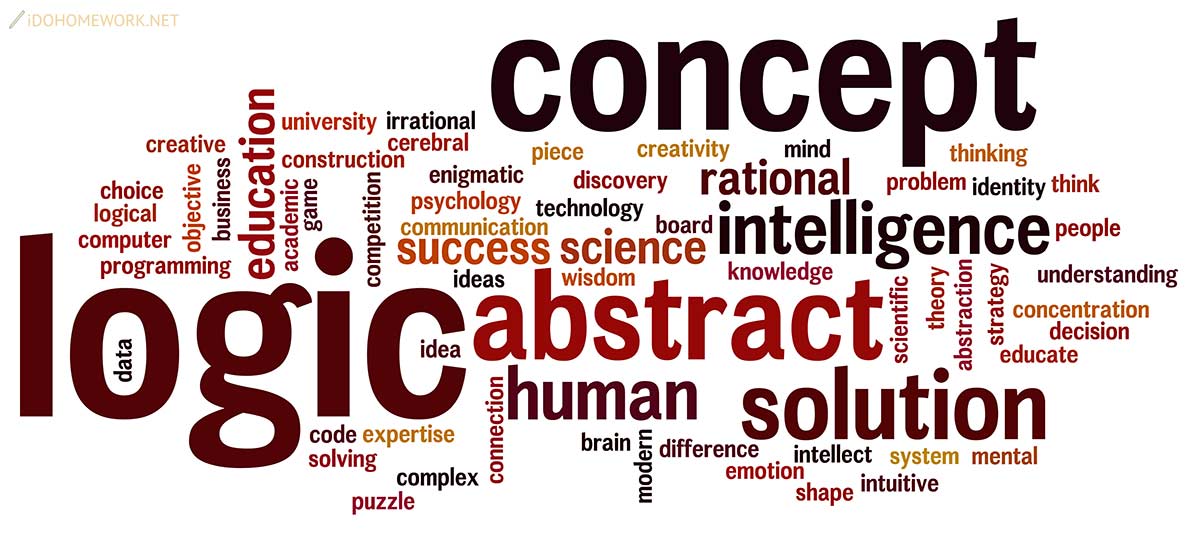 Do Not Feel Shy to Write about Your Achievements
Recruiters pay a lot of attention to analyzing LinkedIn profiles. Introduce yourself as a good and successful worker, include all the details about your achievements within the job description.
Add Recommendations
If someone tells you that you have coped with your work perfectly, ask them to specify this on your personal page in a written form. Do not feel shy to ask for compliments, especially for the detailed and specific ones. This will show your strong sides.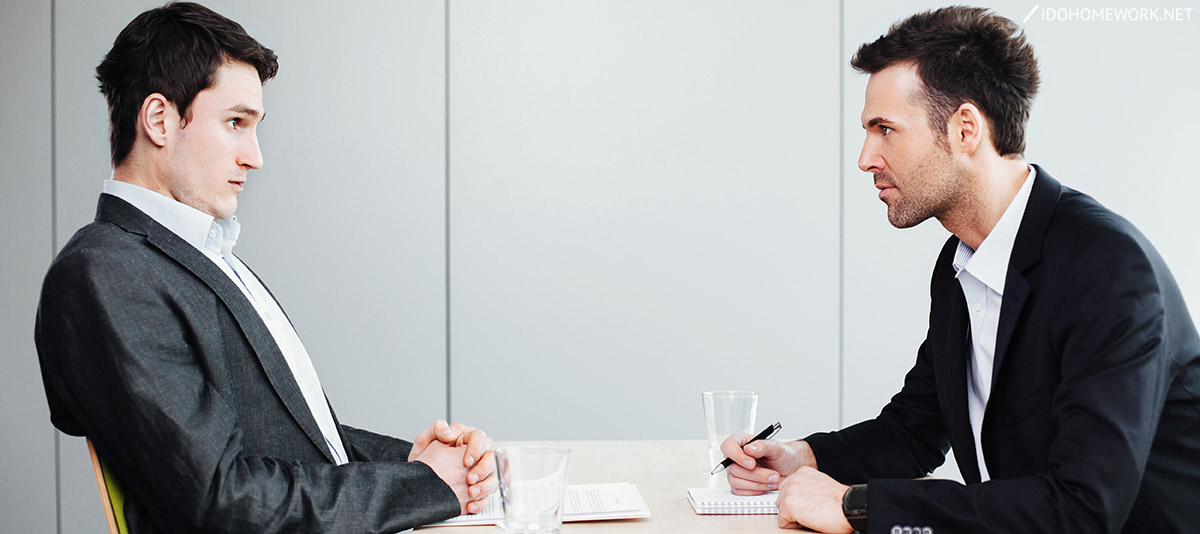 Add Multimedia Files
It will be much better to add 1 picture than 1000 words in case you are aimed at introducing your skills. LinkedIn makes it possible for you to add photos, videos and presentations. Show your abilities on practice and include the examples of what you have already done. This will perfectly work if you are a designer.
Mind the Contact Details
Do not forget about the details needed for the recruiters to get in touch with you. Make sure to indicate your e-mail address, the contact number, links to your social network pages etc.