Have you ever experienced this feeling when watching a movie about a complete stranger, whose life is so different from yours, but suddenly some situation that he/she is going through touches you so much and brings up the memories of the similar situation from your own life? The thing is that movies are able not only to help us relax, have fun, get distracted from our problems, but they can also help to solve some of them. Take a look at these movies about students and you might find one or two that will change your life forever.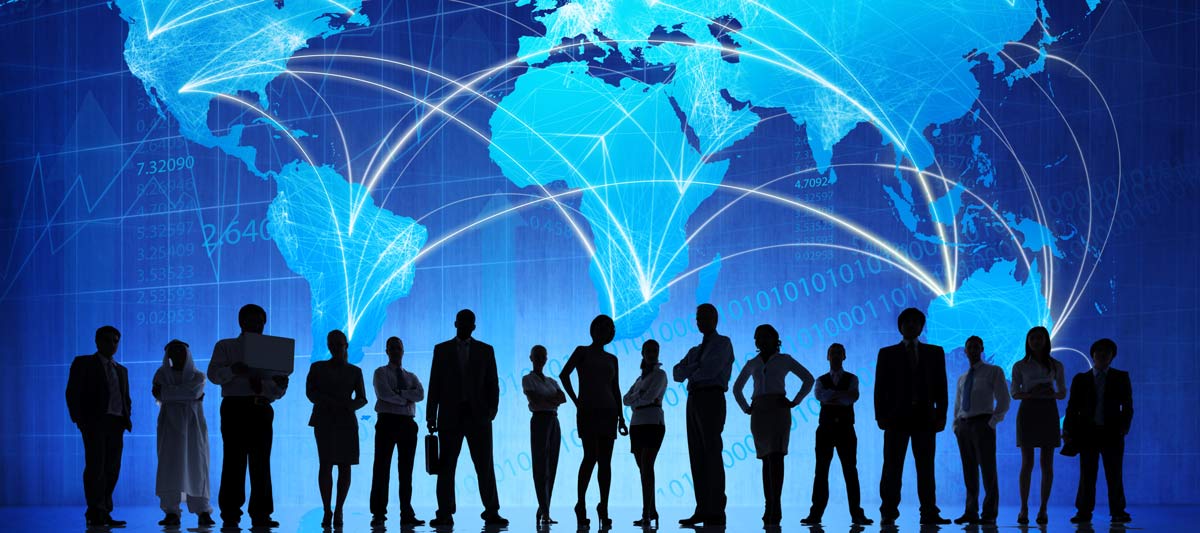 Social network, 2010
It is not a surprise that a movie about something as big as Facebook and someone as famous as Mark Zuckerberg has become a real hit all over the world and has won 3 Oscars. This story is not only about creating a social network that has changed the lives of millions of people, but also about human relationships, friendship and problems young people are facing on their way to becoming older and wiser.
The movie tells about a bright student of Harvard, who is not too outgoing but is great with computers. He attracts the attention of twins who are planning to create their own social network – they plan for it to become a kind of elite club for the university students. Mark Zuckerberg, who becomes their programmer, sees it differently. When his creation becomes popular and starts earning a lot of money, former friends start fighting with each other for the right to be called the creators of the social network, named Facebook.
Accepted, 2006
This movie tells a story of a young man Bartleby, who finishes high school and is looking forward to his college life. But, unfortunately, he has not been accepted by any of the colleges he had applied to. So, in order not to disappoint his parents and a cool girl, he decides to open his own fake college. Bartleby finds a building, makes his uncle a dean, creates a web-site… and opens South Harmon! Now his biggest trouble is never to let this lie to be uncovered.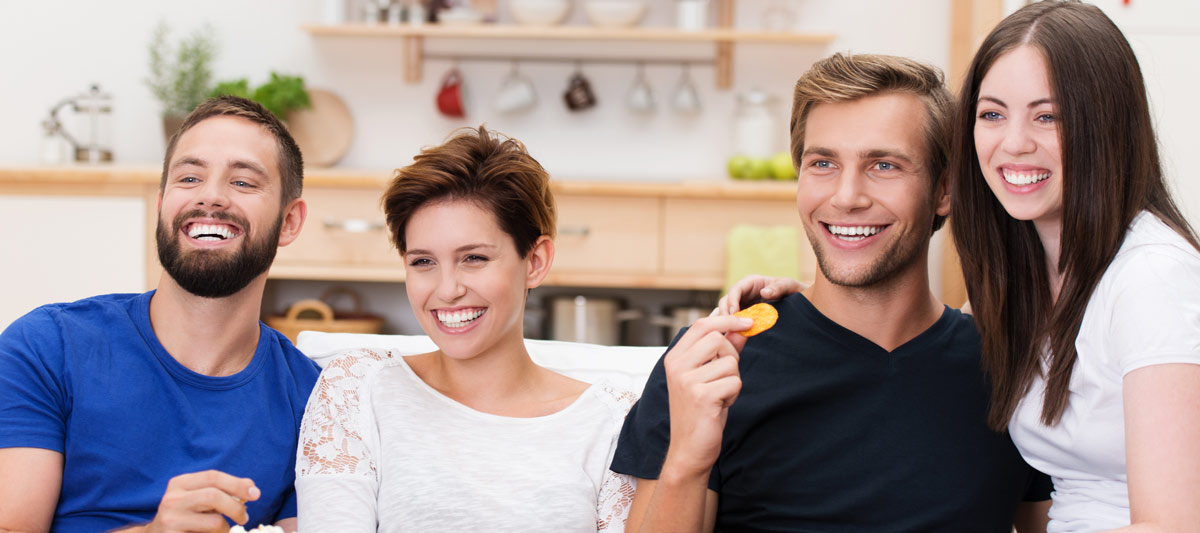 Legally Blonde, 2001
This movie has already become classics of our times, but it can still help many young people to believe in themselves, follow their dreams and not let others' judgments and opinions to ruin their lives.
Elle Woods is a beautiful blond girl, she is proud to be a president of university women club and "Miss June", her boyfriend is the most popular guy in the university and her biggest dream is marrying him and becoming Mrs. Warner Huntington. However, he doesn't share her plans. One day he tells Elle that she is not smart enough for him, that he is going to Harvard to study law and to marry a clever intelligent girl. After crying for couple of weeks, Elle Woods gets herself together, packs all her favorite pink clothes and goes to Harvard to prove that she is not as simple as she seems and to teach everyone not to judge the book by its cover.
Young and beautiful, 2013
This is quite an unusual French movie about a 17-year-old girl Isabel. She studies philosophy in Sorbonne and is dreaming about a better life. Somehow she decides to become a prostitute; it becomes a kind of a hobby for her, as she doesn't really have any problems with money. Nobody knows about this side of her life, while Isabel is using her job to get a deeper understanding of men's inner worlds. But one day one of her clients dies while she is with him and a young girl has no idea what to do.