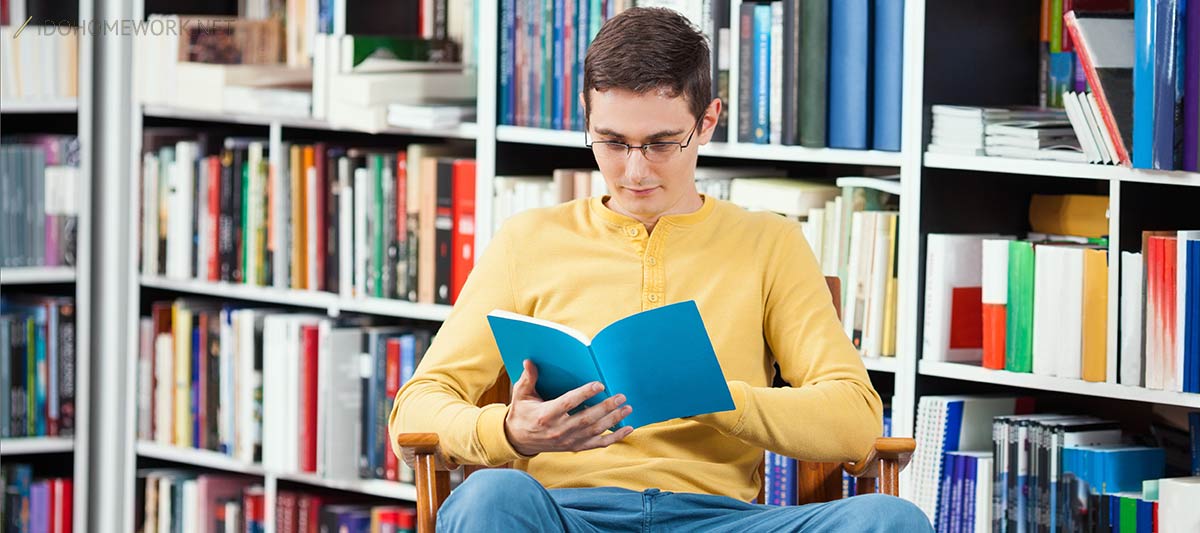 Academic papers surely require a lot of skill to be indulged. Areas of research intersect and you always need to be a bit of specialist in the areas that somehow concern your main issue. You might have to compare known scientists of all the times, from all over the world and still consider their reliability. Nevertheless, composing a quality self-sufficient research paper is real and here is a guide on how to compose a decent work.
Seek data
Firstly, you need to have a topic for your research. Sometimes, your tutor can give you one, in this case, you just have to stick to it while gathering data. Write down the examples that concern your topic. If you need to choose the topic by yourself, select a field you want to work on and look through the information randomly until some fascinating fact draws your attention and gives you a push in the right direction. Apart from the supportive arguments, mind the disapproving ones, so your final draft does not seem too idealistic.
Compose Your Thesis
Here is a good way to do it: you can write down your final topic and add words to it, adjusting it until it is a strong thesis statement worth working on. It will be easier if you do it in the process of research.
Make Up a Plan
Here is a sample structure you should follow:
Introduction. This part should contain a hook that will make your audience want to read through all the paper. Use a shocking fact to make the reader feel a thorough research from the very beginning; use a catchy quote to make it look smart; use a life story to make an introduction look more personalized, creating a connection with your reader.
Thesis must be a well-defined opinion you are going to support.
The supporting facts. Use the basic structure to deliver them to the reader: the strongest ones should be followed by the weaker ones. This is a psychological trick; by the time the reader gets to the weaker arguments, they are already half-convinced, and the arguments seem more impressive than they probably are.
Conclusion. A good thing to do here is to pose a question so the reader is interested in the further research.
Put It into Order
Always keep in mind that the paper must be logically arranged. Be aware that the structure should not distract from the evidence. Arrange the ideas you use to support your thesis into paragraphs. Do not cut the text in the half so it loses the meaning just because the paragraph seems to be too long. Use linking words for the sentences within the paragraph. Do not overload the paper with terms, it should be understandable. Also, remember to use different lengths and structure of the sentences so it is easier to comprehend the text.