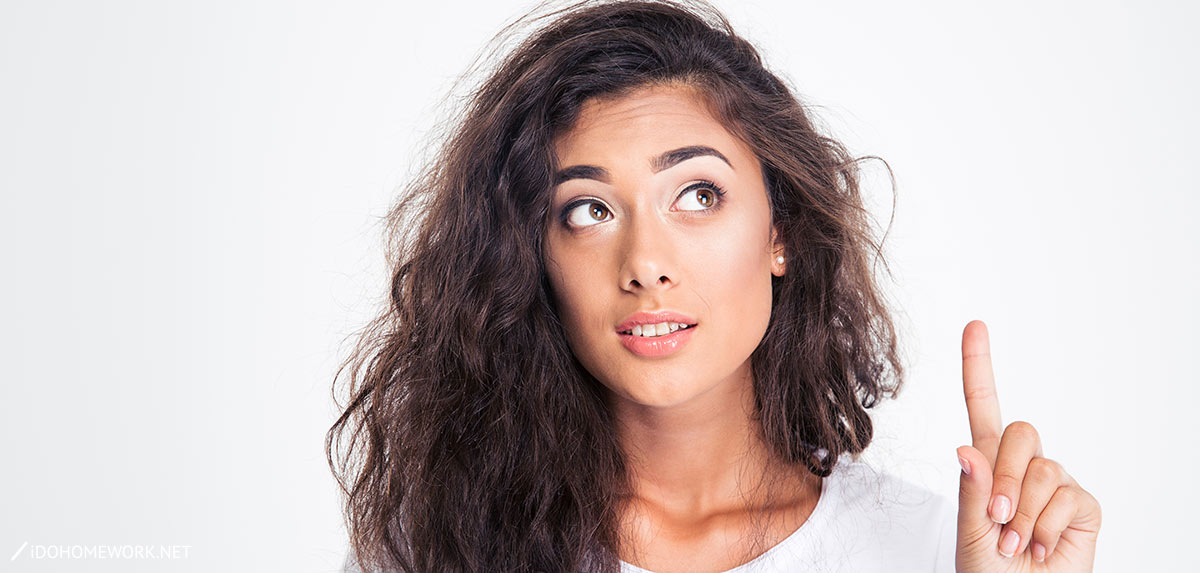 Do you want to get straight A's at school or at the university and have some free time to have fun? Are you overloaded with homework and don't remember when was the last time you hung out with your friends? Each and every student dreams of the possibility to combine studying and social life. Although it seems almost impossible, it is still real. Here you can find some useful tips that might help you.
Make a Schedule

It is that simple! Probably, it is the most important advice. Yes, you've been told a lot of times that having your own schedule is very helpful. It's clear that it won't make your day longer or reduce the amount of work, but it may help to structure your day to avoid wasting your time in vain. After making your schedule, you will see how much time you spend on different things and how you can plan your day.

Plan

Certainly, planning is helpful, especially if you are overloaded with work. It is important to plan not only your studying, but meeting your friends as well. It's better to be sure that you are going to hang out with your friends on the weekend, you can then estimate the amount of time you have for your studying. Of course, life is changeable and you cannot predict some "emergency situations" or unexpected invitations to parties, but at least, you may know how much time you have for all this.

Do not Put Off Doing Your Homework

It's quite obvious, but students usually forget about such a useful advice. Complete all the possible tasks the day they are given. It will not only save your time, but prevent you from missing deadlines, so you won't face a pile of homework by the end of the week. Of course, if you have to work on a big project, it cannot be done in a day, that's why it is better to divide such homework into few smaller parts. You can do a bit of work every day or complete a part of the project each week if you have a lot of time before the deadline.

Do not Take More Responsibility than You Can Afford

Sometimes, students think that the more work they do, the better their grades will be. Actually, it's a myth. Do you remember the fact that 20 percent of efforts produce 80 percent of your results? Do not take additional work if you understand you will have to spend the whole night doing it. Your grades are important, but your health and communication with friends are even more important.

And the last, but not the least…

Work Hard and Party Hard!

It is clear that the more you work, the more rest you need. If you are busy with studying all the time, you need some distraction to remain efficient. Our overloaded brains need to relax and change the focus sometimes. So don't forget about your social life, because it's worth it!