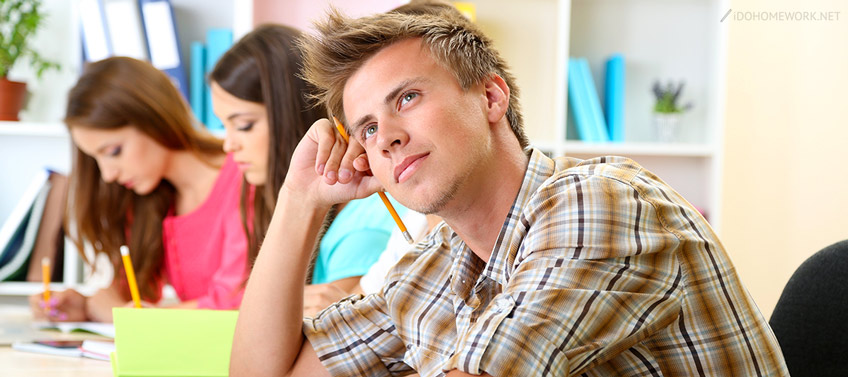 There are three reasons which make students epoch the best time in your life. Those reasons are June, July and August. Summer holidays in other words. If you don't have a tough job during those hot months you'll probably think how to spend your free time so in the end of summer you may say: "That were the best holidays in my life!"
Then, all you need is to sit down and think for a while. Try to imagine yourself three months later. What changes would you like to find out in yourself? What have you always wanted to try but hasn't done it yet? Maybe, you would like to become stronger or be able to speak English fluently. So you are on the path of self-development. This stage is clear, let's move on!
Do Some Yoga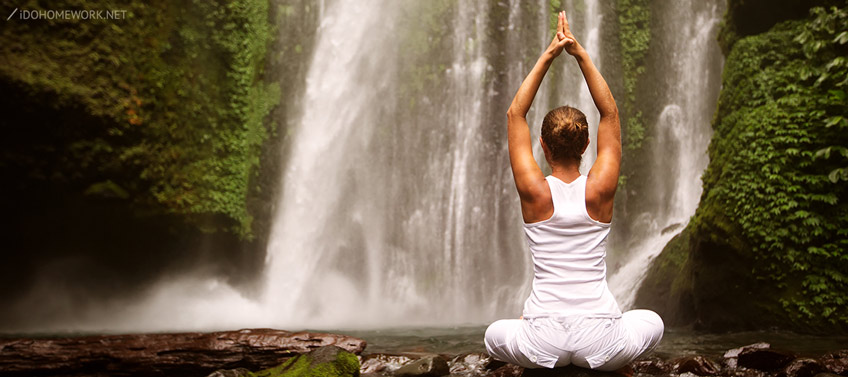 People face stress situations every day. Students are not an exception, especially after the exam period. It is tiresome for both your body and soul. Why then not to try on and take a few yoga lessons? It is said that yoga helps to calm your mind and put everything in order. There are many types of yoga so you will find something for yourself for sure. If you think that it may be too difficult for you, then just try the relax yoga course as for the beginning. Also, don't think that it is boring before you try. However, if you have tried and understood that yoga is not for you just move on and try something else.
Sport Activities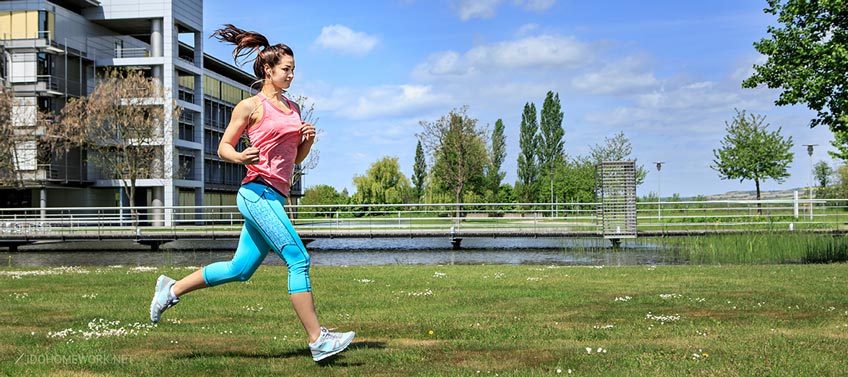 Maybe, you are a very active person why than not to go in for sport? Learn how to play tennis or start to go to the swimming pool. In that way you will not only train your body but also have a lot of fun. On the other hand, you may be that person who was impressed by Haruki Murakami's book "What I Talk About, When I Talk About Running". Then you already have plenty of inspiration to start jogging.
Let Music in Your Life
Music always surrounds us – on the streets, at home, in the university everywhere. Have you ever thought about playing music on your own? Summer holidays are just right time to learn how to play a guitar, harp or other music instrument. Take your time for practice and later surprise your friends with a song you have created. Who knows, maybe that will be the song about your best summer holidays?