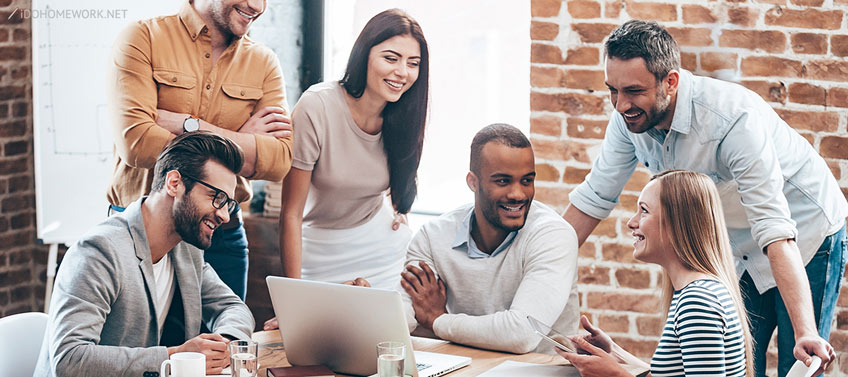 While working in the team each person must take a particular place. It is an axiom of team-building. So who should be in the team and which role is assigned personally for you? We have prepared some interesting facts which are given below.
Main Methods
There are two most common approaches to the distribution of roles in the team. The first one is called the functional (professional) approach: the roles are allocated in accordance with the functional areas (such as public relations or working with volunteers).
The second approach is applied when the roles are distributed according to the rules inside of the team, the informal one. This approach, in turn, emits a number of different ways to have an informal distribution of spheres of competence. According to one of them, the team can identify the main and supporting roles (from who will be responsible for organizing weekly meetings to who will monitor the congratulations of all members of the team on their birthdays). Most of these roles are given considering the leader's opinion and are fixed by agreement with other participants of the team. Changing roles in the implementation of the project strategy is a fairly common practice.
Which Role Can You Play?
However, the role does not depend on a leader, it should be identified considering specific situations that develop as a result of team work. The most famous classification is highlighted in such way that we have one expert and eight additional roles: idea's generator, resources explorer, coordinator, motivator, analyst, mastermind – the soul of the company, implementer, controller. Each team member can simultaneously perform multiple roles. However, for high-performance work teams' participants must do their job really well. Other concepts studied were considered as negative and unacceptable to the productivity. Such "roles" include panic leader, a parasite, "time eater", crook and others.
Turning Tables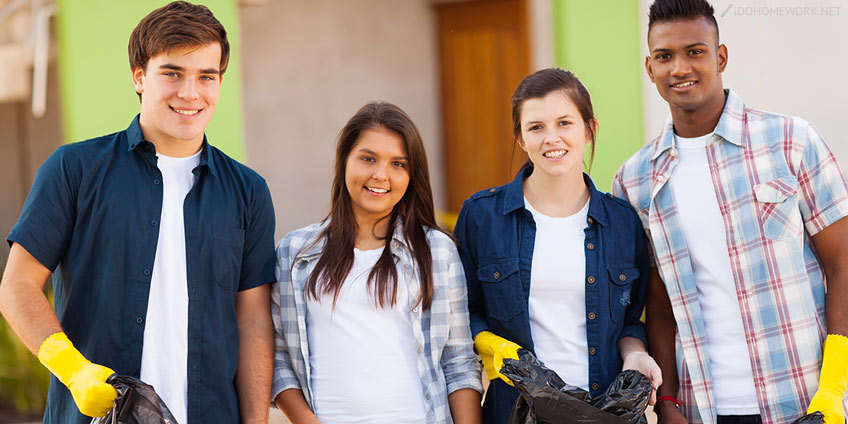 Studies show that in any group there is always a formal leader and one or two informal. Performing a role of informal leader, taking the initiative at any given moment can be done by any member of the team (except for the head - formal leader, of course). Sometimes, a leader can make mistakes and at such moments, opinion leaders can draw on a leadership role in helping to maintain the main team's goal, including returning to the realities of the project coordinator.
Over time, the informal leader, especially when increasing the level of responsibility, can claim to be a formal leader. Interaction with the informal leaders for the head is essential for making a successful project.