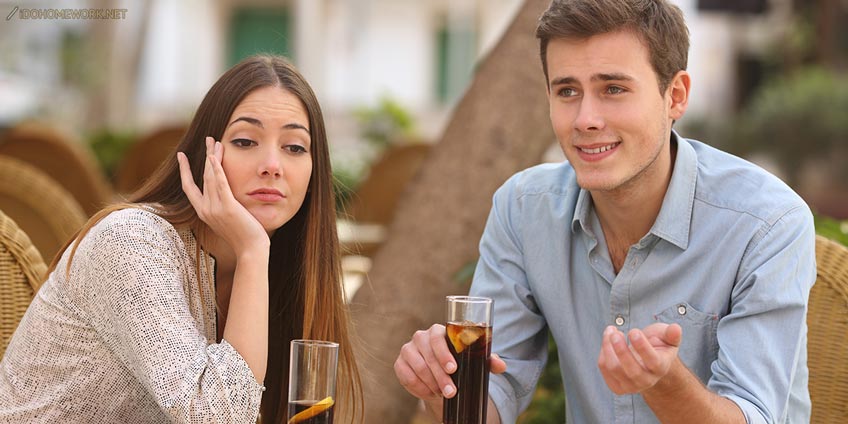 Fifty years ago almost no one was talking about a depression, but it is becoming a reality now. This mental disease was spreading dramatically within last 20 years and it proves that people are more stressed than before. Along with that, this problem is more common for young people, especially students, as everyone is fighting for their own place under the sun. Today we're going to look at major reasons and solutions to the depression.
Reasons
Social Rejection. One of the main reasons for depression can be rejection by peers or bullying.
Family Turmoil. Children often fall into depression when their parents divorce, fight or have drinking problem and especially if teens suffer from family violence.
Exams. Bad grades or exam failure can be another reason for depression as teens find out that they are not the best and are afraid to be expelled from college.
Symptoms
Bad grades at school or college. While being depressed the last thing a person can think about is studying process and home assignments. As well as most of the students lose concentration really fast.
Changes in appearance and bad hygiene. The only thing someone depressed can think about is lying in bed and staying at home somewhere far away from people. So teens rarely care about how they look when facing depression.
They feel tired all the time and have no energy to do something.
They are sure that there is no point in living and often want to commit a suicide. Thus, relatives should pay special attention to them and try to change their point of view.
Solutions
Talk. Don't hold all the problems inside, but share them with others. Maybe, someone will find a good solution for you and give you advice. And don't be afraid to ask for help, as there is nothing wrong about it.
Psychiatrists. Another good solution would be attending your family doctor or psychiatrist, as they work with such people all the time and know how to help you in many situations.
Serve. Helping others makes people forget about their own problems. In fact, you can realize that someone's situation is five times worse than yours. You will feel needed in this world and you will find new sense of life.
All in all, if you stick to these simple solutions, you will notice that not a trace of distress is left.